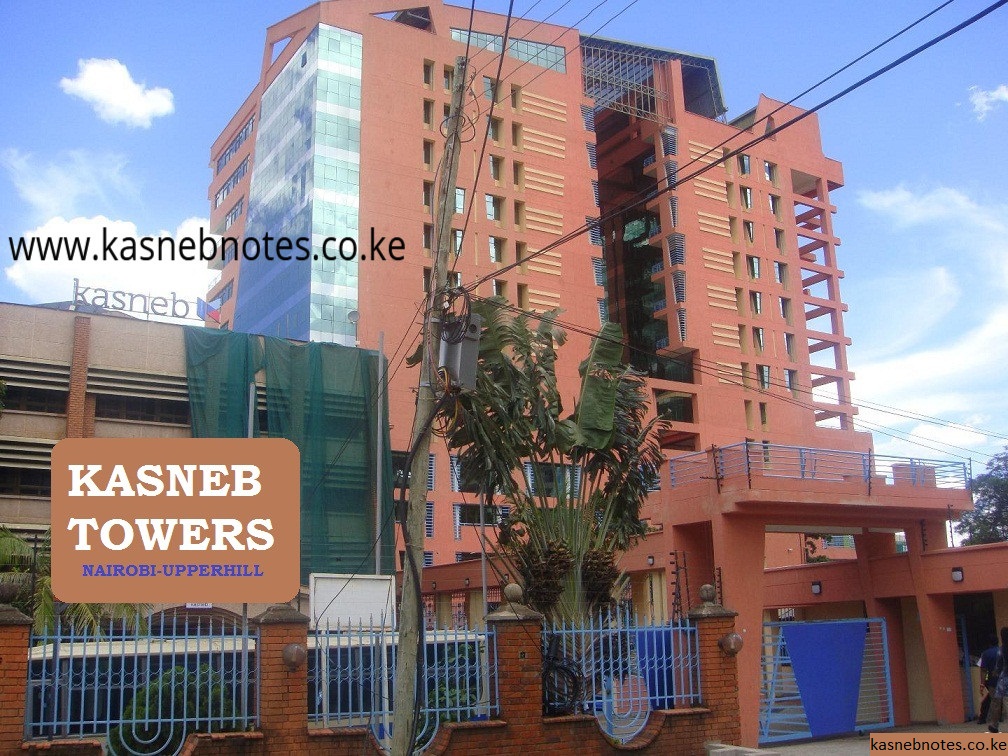 COLLECTION OF CERTIFICATES
Graduates and continuing students of kasneb examinations who qualified for award of examination certificates in the November 2018 examinations sitting are hereinformed that their certificates for Professional and Diploma examinations are ready.
CPA KASNEB  Certificates
ATD KASNEB  Certificates
CS KASNEB  Certificates
CIFA KASNEB  Certificates
CICT KASNEB  Certificates
DICT KASNEB  Certificates
CCP KASNEB  Certificates
DCM KASNEB  Certificates
You are advised to note the following:
(a) Certificates should be collected in person at kasneb Towers, Hospital Road, Upper Hill, Nairobi from Monday, 15 July 2019 to Friday, 19 July 2019 from 8.00 a.m. to 3.00 p.m.
(b) The National Identity Card\Valid Passport will be required at the time of collecting the certificates.
(c) Those graduates and continuing students who may wish to have their certificates posted to them should send their written request together with certified copies of the documents listed in No.(b) above and provide their mobile number and reliable postal address through which their certificates will be posted. The written requests may also be delivered at kasneb Huduma Centre counters located at GPO-Nairobi, Mombasa, Kisumu, Nakuru, Kisii, Eldoret and Nyeri. Those wishing to use email can send their requests to certificates@kasneb.or.ke.kasneb will post these certificates using registered postal mail to the addresses provided and will not be responsible for non-receipt of the certificates.
(d) Certificates that shall remain uncollected shall attract a storage fee of Sh.100 per month with effect from Thursday, 1 August 2019.
Download the  Combined-advert pdf here