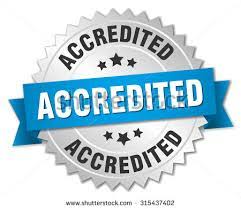 Accreditation is important because it:
Helps determine if an institution meets or exceeds minimum standards of quality.
Helps students determine acceptable institutions for enrollment.
Employers often require evidence that applicants have received a qualification from an accredited school or program.
Accreditation is a continuous process and even for fully accredited institutions stands have to be maintained for them to remain in that status of being fully accredited. The following are the categories in which various colleges are in as per this period and time of the year. open each category to see the colleges in that list or go to search box and search for the college of your college.
Note:
All technical training institutions and colleges are required to re-apply for registration with the technical and vocational education training authority (TVETA) or any other regulatory authority if they have not already done so.
For any enquiries or clarifications on the status of any training institution, please contact the Examinations Director on email: accredit@kasneb.or.ke